Build a Better World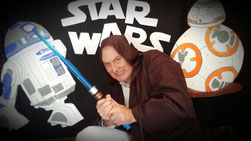 Enjoy a 'Build a Better World' Show by building a better You!
Ocean Heroes and Water Magic!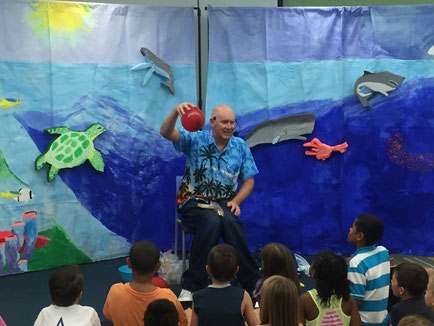 Discover the amazing creatures of the sea and how we all can
help make their world and ours a more rockin place!  Join us 
in this PH (power of hydrogen) packed program for all ages!
A Rainforest Adventure!
Join this colorful, rainforest adventure featuring the 
Great Kapok Tree.  Dance! Sing! Meet 'Bongo' the
orangutan from Borneo! Watch amazing science
experiments the whole family will enjoy.
Crazzzzy Scientist!
Zannnny, out of the box fun with hands-on adventure from the tiniest cell to the coldest place on the Earth; this entertaining visit is bound to leave scientists of all ages wanting more!