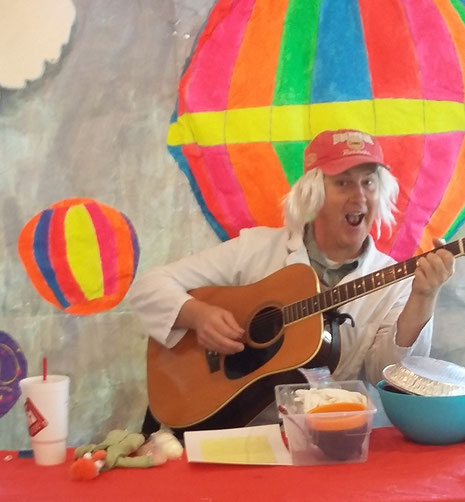 A birthday party for your son or daughter is all about
them!!!  We customize our science birthday around
their interests.  Jaw dropping surprises are included.
Each participant gets to make and take a cool science project. Our songwriters can write an optional personalized song highlighting the beautiful, endearing qualities of your young scientist for all to hear! 
Prices:  A.  $175 plus (optional $25 for Personalized Song).
                    B.  $375  Video (includes up to 20 DVDs).